Countdown to the
Virtual Summit

June 16th, 2022
Mark your calendars now

NO TRAVEL NEEDED
Participate online from everywhere

BREAKOUT SESSIONS
Learn from their successes, experiments and mistakes

LEARN & NETWORK
Meet product marketing professionals just like you
Welcome Message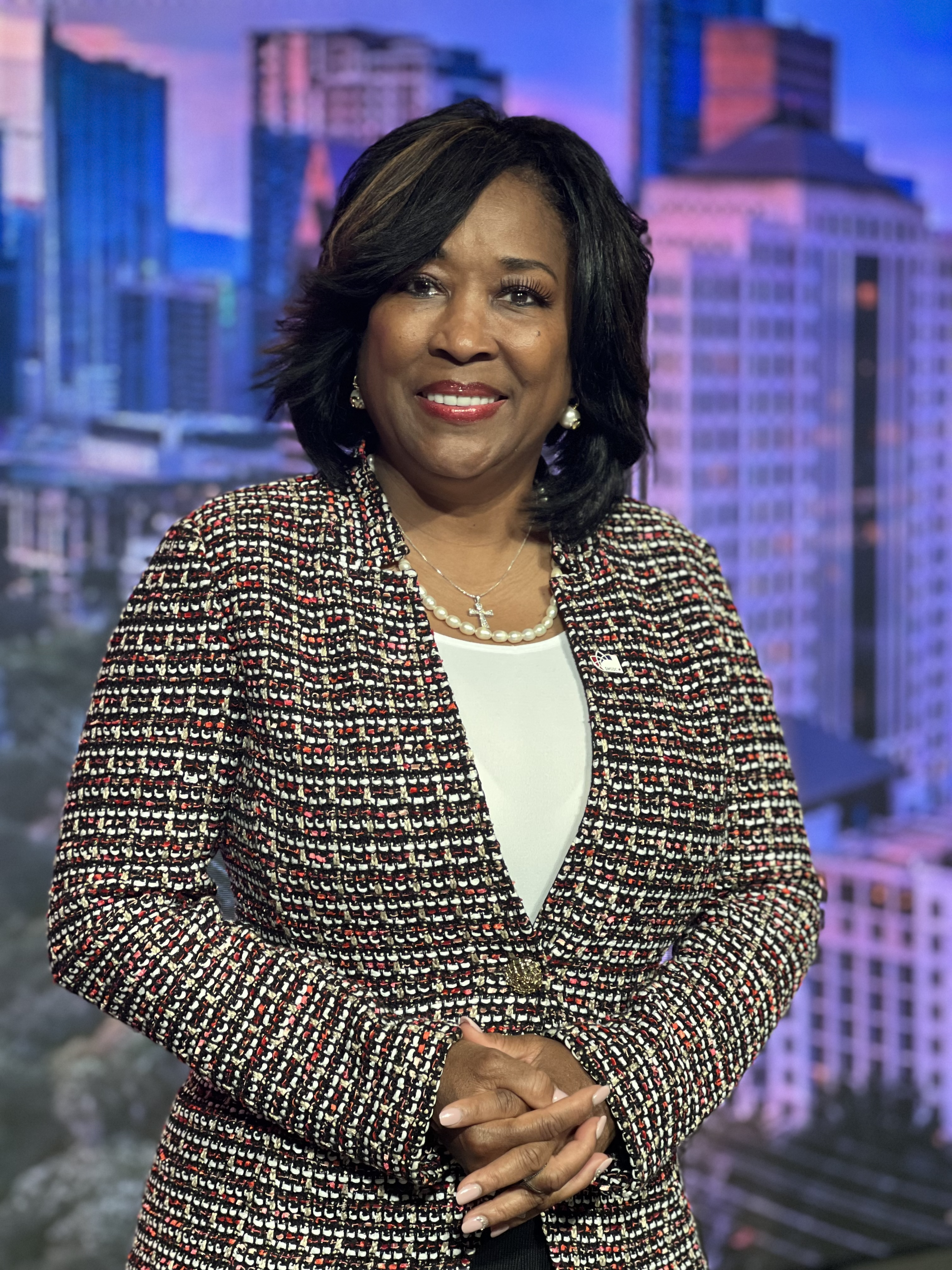 Karen Box
President,
SMSDC
SMSDC's 2022 Premier Face Time Virtual Expo is a networking forum designed to connect Minority Business Enterprises with corporations that are looking for procurement opportunities with diverse suppliers. The full day event will feature networking, matchmaking, development and connecting programs.

This year's theme, "New Chapters in Supplier Diversity", explores the ways world events have significantly changed supplier diversity over the last two years and focus on tools that can help MBEs and corporate supply chains navigate these changes.

Register early and save! For Certified MBEs only! Be one of the first 50 certified MBEs to register for a $25 discount off your registration. Contact us directly for your discount code.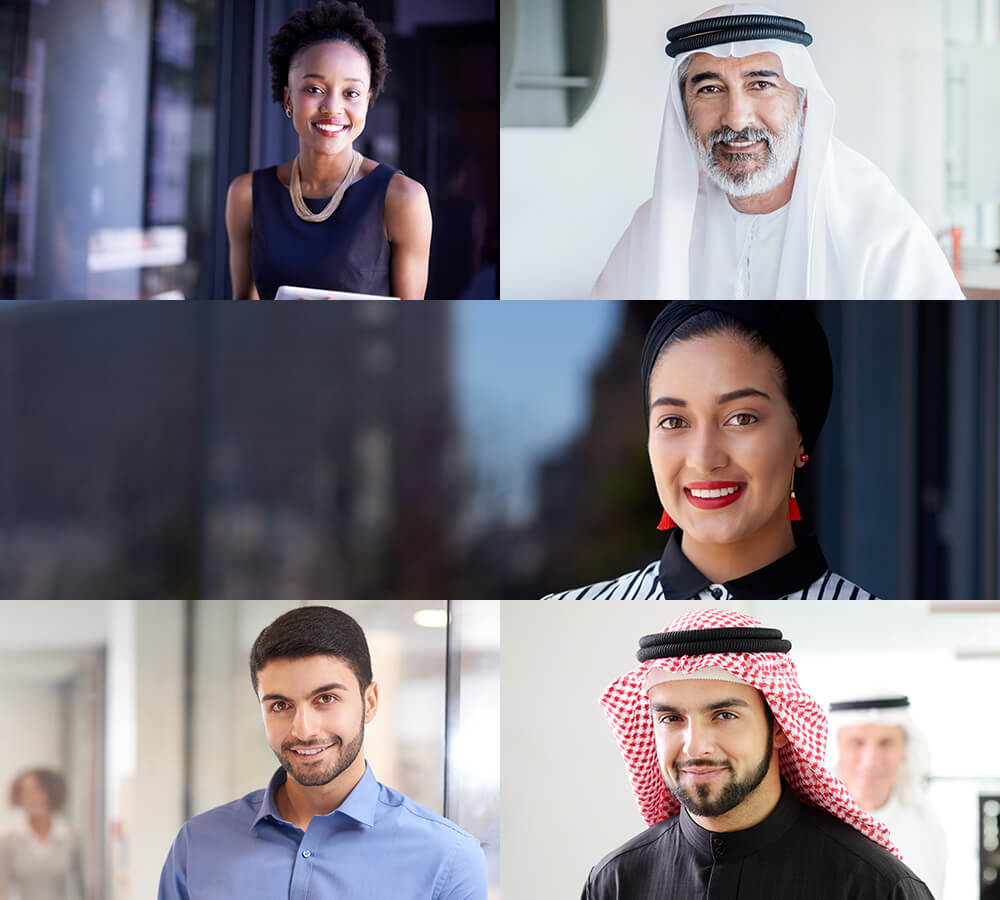 9:00 AM - 9:05 AM
SMSDC President Welcome Chairman's Welcome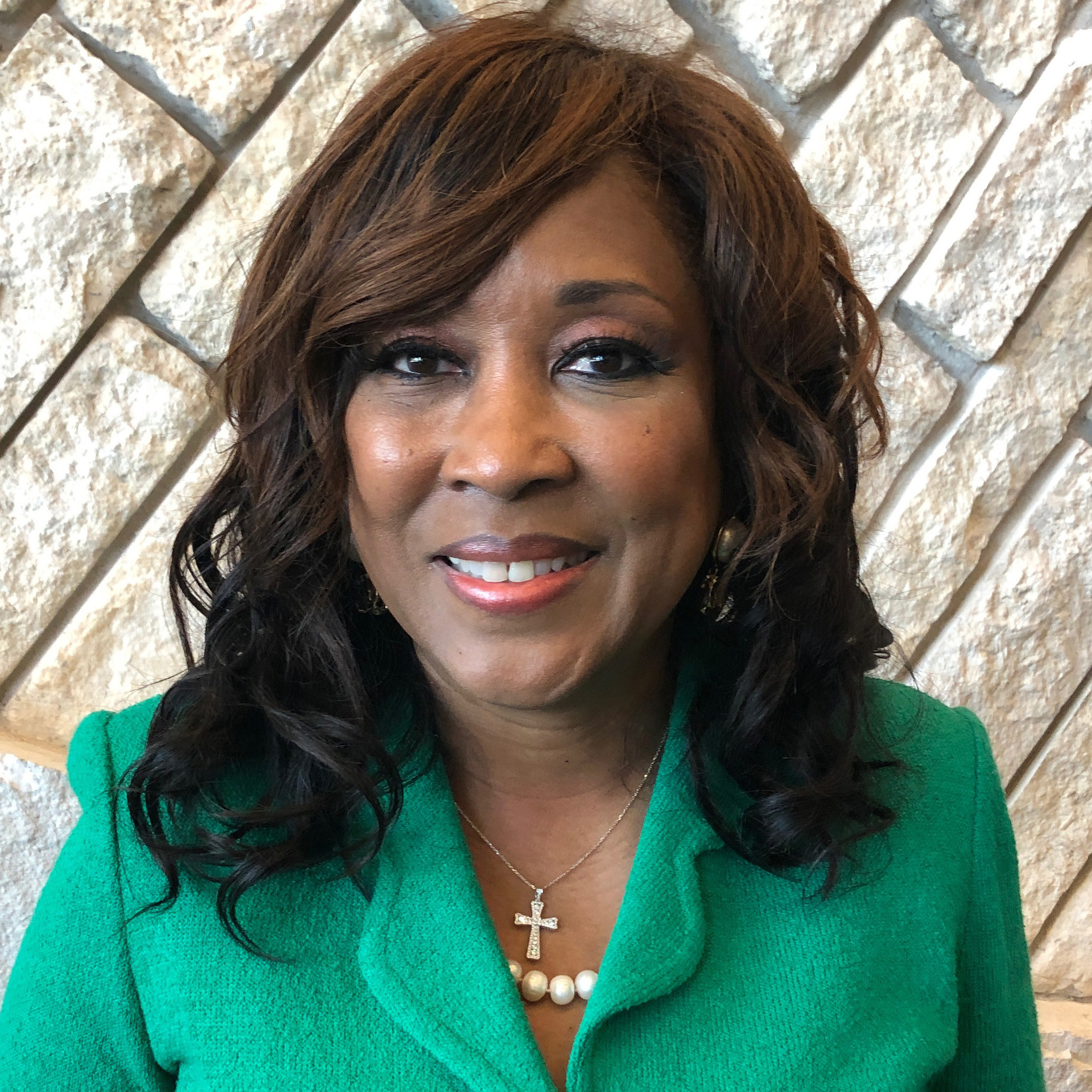 Karen Box
President & CEO, SMSDC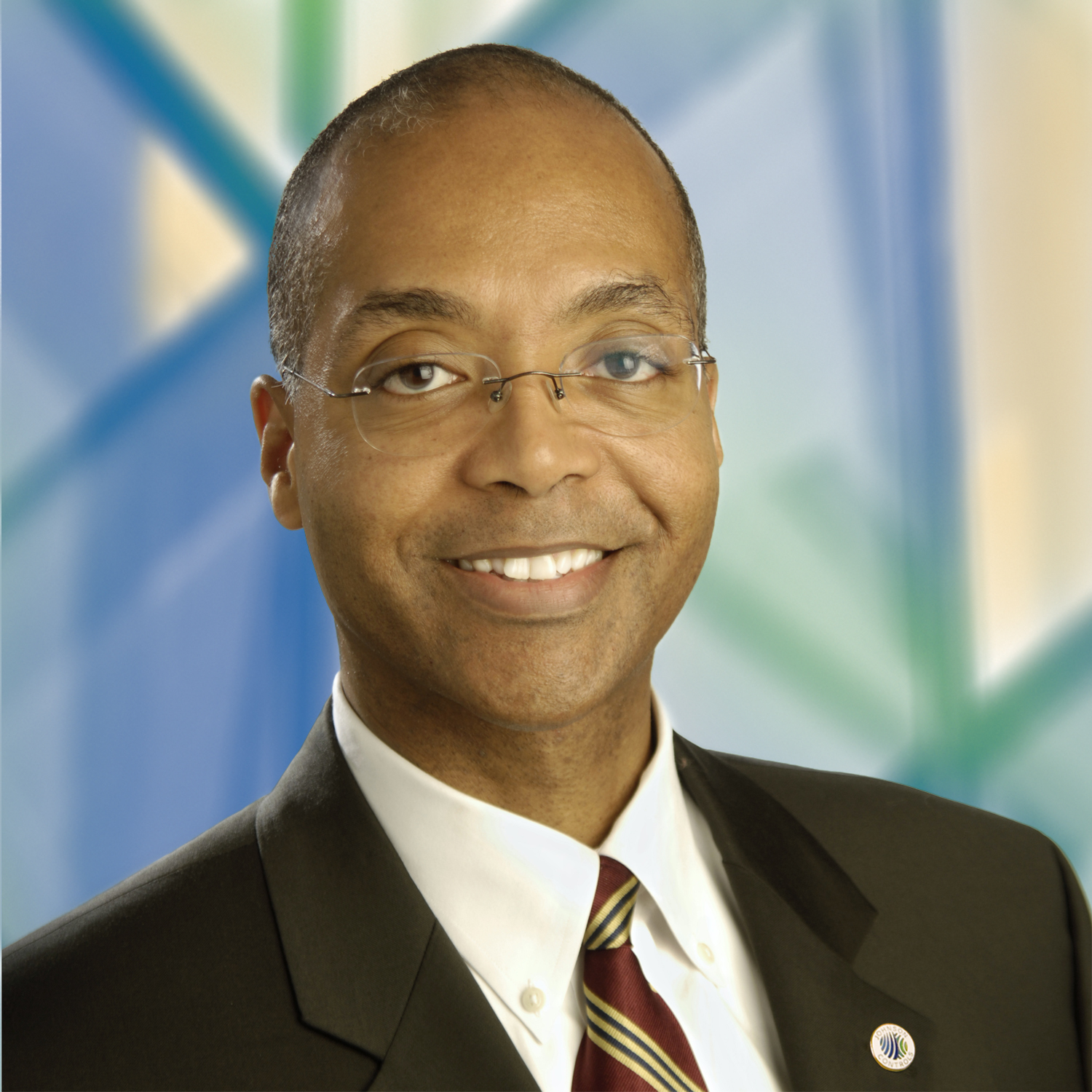 Reginald K. Layton
Vice President, Supplier Diversity & Supply Chain Sustainability, Johnson Controls Inc

9:05 AM - 9:10 AM
Title Sponsor Toyota Welcome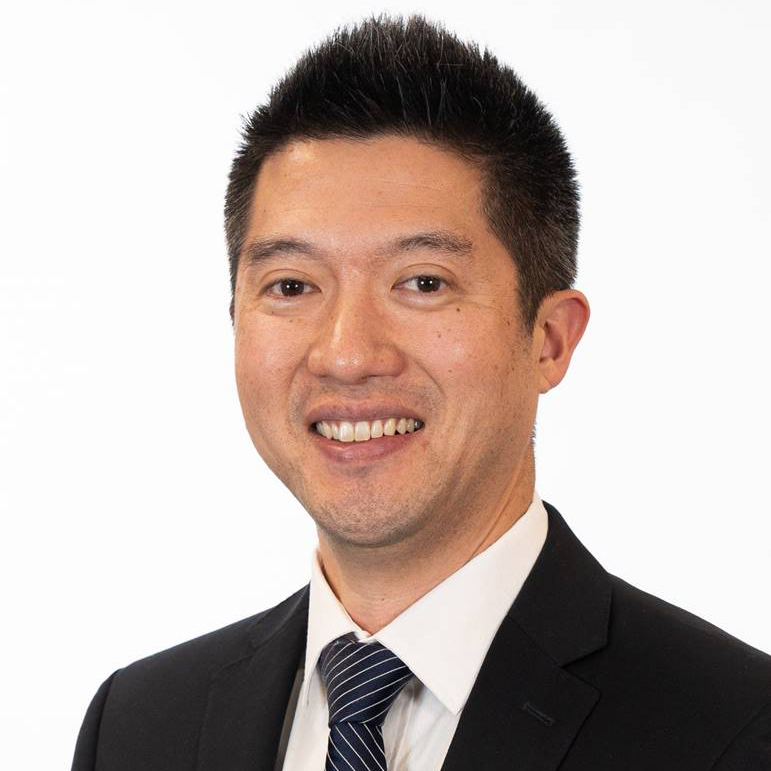 Tomo Iikubo
Group Manager, Purchasing Supplier Relations Toyota Motor North America, Inc

9:10 AM - 10:00 AM
Morning Keynote Speaker

Thai Lee
President & CEO, SHI International

10:00 AM - 12:00 PM
Buyers Breakfast Roundtable
Virtual roundtable discussion rooms led by SMSDC's corporate members

12:00 PM - 12:30 PM
Lunch

12:30 PM - 1:30 PM
Afternoon Keynote Speaker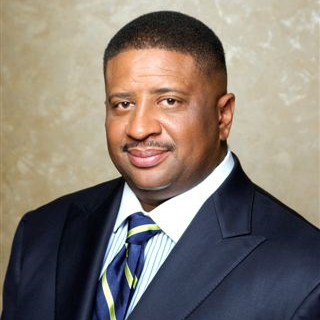 John F. Carter
Founder & CEO, Carter Brothers

1:30 PM - 2:00 PM
A Message to All Stakeholders
Video message from SMSDC's Board of Directors

2:00 PM - 2:30 PM
Awards Ceremony
Recognizing Corporations, Suppliers and the Advocate of the year who have demonstrated unparralleled leadership and accomplishments

2:30 PM - 5:00 PM
Virtual Trade Show
Virtual exhibitor space where you will meet procurement executives from Fortune 1000 companies, supplier diversity professionals, certified MBEs and state agencies to discuss current and future opportunities

3:00 PM - 5:00 PM
Virtual Matchmaking
Get matched! And engage in meaningful conversations during 1x1 video chats
Karen Box
Karen Box is the President of the Southwest Minority Supplier Development Council (SMSDC), whose mission is-To create opportunities and an environment for minority business enterprises to grow and to actively add value for corporate members through positive business relationships. As SMSDC performs its commitment to Certify, Connect, Develop, and Advocate; the certified MBEs and Corporate Members will develop and build relationships that positively influences their bottom line. Among her many accomplishments, Karen's leadership led the SMSDC to "Council of the Year" in 2021.

For many years, Karen Box has demonstrated her passion for minority business development and advocacy. As the former Director of Supplier Diversity for the Seton Family of Hospitals and Executive Director of the Capital City African American Chamber of Commerce, Karen counts it a privilege to engage both sides of procurement that encourages economic development through diverse business opportunities.

Karen has been featured in the MBN News and MBE/USA for her commitment and efforts surrounding procurement opportunities for Minority Business Enterprises. She is currently engaged in a development and business growth initiative for SMSDC's stakeholders, "The Plus Program".

Karen is known around the country for her involvement and commitment in minority business development. Very humbly, Karen accepted an awarded as "Champion of the Year in Supplier Diversity" by the Capital African American Chamber of Commerce in 2011.

Along with her commitment to Supplier Diversity, Karen is very active in the community where she serves in her church and a host of social, service and civic organizations.

Karen has continued her formal education aside from her B.A. in Business Management, she also holds a certification from the University of Texas at Austin-Minority Business Assistance Program, and a certification from The Tuck School of Business at Dartmouth-Building a High-Performing Minority Business.

Karen is married to Michael Box of 36 years and to that union they have a daughter, Britney.
Reginald K. Layton
Reginald K. Layton is Vice President of Supplier Diversity & Supply Chain Sustainability for Johnson Controls, Inc. In this position, he is responsible for overseeing all diverse purchasing activities and supply chain sustainability initiatives company-wide. He has been with the Johnson Controls since 1997. Johnson Controls spent more than $1 billion each year with diverse firms since 2002. The company's achievements have garnered prestigious recognition, as Johnson Controls was named Corporation of the Year in 2008 and 2003. Mr. Layton was named Minority Supplier Development Leader of the Year in 2013 and 2008, and Minority Business Enterprise Advocate of the Year in 2003 by the National Minority Supplier Development Council. Johnson Controls is also a member of the Billion Dollar Roundtable, an elite group of corporations that spend more than one billion dollars with minority and women-owned firms.

Mr. Layton's role is to impact Johnson Controls' future direction, strategies, and tactics in supplier diversity and supply chain sustainability in order to enhance value and improve resource efficiency. He has created and championed policies and processes to track and improve the company's diversity purchasing performance and cascade sustainability best practices for conflict minerals and carbon disclosure to the Johnson Controls supply chain.

Before Johnson Controls, Mr. Layton worked for Bailey Controls Company as a project manager. Also, Mr. Layton held management positions in sales and human resources at Bailey Controls. Before Bailey Controls, Mr. Layton worked for Ameritrust Company where he held several analytical positions supporting the venture capital, banking services and corporate banking groups.

Reginald Layton received both his Bachelor's Degree in Management Science in 1986 and Master's in Economics in 1989 from Case Western Reserve University in Cleveland, Ohio. He serves on the board of directors for the National Minority Supplier Development Council (NMSDC) and serves as board chair for the Southwest Minority Business Council (SMSDC). He also serves as vice chair of the Billion Dollar Roundtable. In addition, he serves on the advisory board for the Minority Business Executive Program at Dartmouth College in Hanover, New Hampshire.
Thai Lee
Thai Lee has been the majority shareholder, President and CEO of SHI International Corp ( "SHI" ) since 1989. With 2021 revenue of over $12 Billion, SHI is one of the largest privately-owned technology companies in North America. Under her leadership, SHI transformed from a small regional reseller into a top 3 global provider of information technology products and solutions. Over the past 33 years, SHI achieved its growth 100% organically, without taking on debt or an outside investor and achieved 33-year CAGR of over 30%. SHI provides IT procurement, deployment, asset management and cloud computing solutions to tens of thousands of organizations around the world.

Born in Thailand to Korean parents, Thai grew up in several countries including Thailand, Germany, Korea and the U.S. In 1980, Thai graduated from Amherst College, majoring in Biology and Economics. In 1983, Thai became the first Korean-American woman to enter Harvard Business School where she received her MBA degree in 1985. Thai has served on the Board of Amherst College and currently serves on the Dean's Advisory Board for Harvard Business School. Thai received the Ernst & Young Entrepreneur of the Year award in the technology category in 2012, Distinguished Alumni Award from Harvard Business School in 2013, and Honorary Doctor of Humane Letters from Amherst College in 2014.
TOMO IIKUBO
Tomo Iikubo is General Manager of Interior Exterior Trim within the Purchasing Supplier Development at Toyota's R&D Headquarters in Saline, MI. Assigned to this role in August of 2020, he has responsibility for Interior & Exterior parts, In house Materials as well as Tooling groups in Purchasing.

Mr. Iikubo joined Toyota in 2004 and has held several areas of responsibility within Toyota's Purchasing division including Project Management, Procurement, Supplier Engineering and Development, Supplier Relations, as well as a global assignment at Toyota Motor Corporation in Japan.

Born in Japan and raised in West Lafayette, Indiana since age 5, Mr. Iikubo is a graduate of Indiana University where he earned his Bachelor's degree in Finance and Operations Management. He and his family, reside in Southeastern Michigan.
John F. Carter
John F. Carter serves as the Founder & Chief Executive Officer of CarterBrothers. CarterBrothers was established in 2000, through the inspiration and encouragement of his younger brother Cris at the onset of the 9/11 tragedies. As America started to heal, John started to build. John began his career at Barton Malow, a commercial construction firm in Detroit, Michigan. For over twelve years under his leadership the company flourished with projects totaling over $6 Billion Dollars in a range of verticals including Healthcare, Hospitality, Professional & College Sports Facilities, and Higher Education.

As CEO, John an accomplished corporate growth strategist with deep and diverse management expertise in acquisitions and integration, leads one of the nation's top minority management service providers. Recognized as one of the fastest growing companies specializing in Integrated Facility Management (IFM), HealthCare Products and Services, Fire & Life Safety, Personal Protective Equipment (PPE), Chemical Safety Solutions, Consulting and Management Services.

John combines a unique vision of experience in construction, project management, and business performance to drive CarterBrothers. He has driven the strategic growth of the company, masterfully building lasting relationships with integrity and excellence, and strategically negotiating numerous global partnerships within Corporate America. He utilized those partnerships to gain access and continued management growth.

John leveraged his relationships with TYCO and GE, completing their Sarbanes-Oxley (SOX) Training program. He has held positions on several advisory boards, including GE's eventually acquiring their Fire Life & Safety Divisions 18 Edwards Services offices, making CarterBrothers the largest Fire & Life company in the country. John went on to run the business as a stand-alone for 7 years, growing it to 7 times its size before spinning it off to Tyco.

With John's experience, entrepreneurial resolve, and extensive W/MBE Partner catalog, CarterBrothers has grown into a nationally recognized management services firm operating regional offices across the US. The award-winning Minority Business Enterprise (MBE) has served blue-chip clients across a range of industries nationwide including ADT, Aimbridge Hospitality, Aramark, Brookfield Properties, City of Atlanta-Hartsfield-Jackson International Airport, Cardinal HealthCare, Dallas International Airport, Fresenius Kidney Care, General Electric (GE), HCA/HealthTrust, Los Angeles Airport, Miller/Coors Brewing Company, Republic Properties, SODEXOMAGIC, Standard Register, and TYCO/Johnson Controls.

In addition to leading CarterBrothers, John is actively engaged in the growth of small, minority businesses and a trusted advisor within college and professional sports. Working across several leagues and teams, John frequently advises athletes and their representation on a wide range of business affairs, helping them navigate career and investment opportunities as they prepare for retirement and the next phase of their lives.

With the start of CB Inkwell Hospitality Fund, John has brought together leading hotel investment and management partners not only to make smart investments but as importantly, to expose hospitality industry opportunities to a pipeline of talented African Americans around the country.

John is a current member of the National Association of Black Hotel Owners, Operators, and Developers and the National Minority Supplier Diversity Council where he previously served on the Board of Directors. He also serves on the Board of Advisor to Corporate America and is active in civic life and philanthropy through the CarterBrothers Charities.

John attended West Liberty State College where he studied Business Management. He is a graduate of the General Electric Leadership Management Development Training Program, and the Advanced Management Program at Northwestern University's Kellogg School of Business.

Deeply committed to service and excellence, John takes pride in using his platform at CarterBrothers in addition to his professional business and sports relationships to create opportunities for increasing minority representation in Corporate America.